Goal
Bring the the blockchain industry segment in the LATAM region to a higher level of awareness and expertise, both user and professional
Mission
Building the blockchain industry as a professional ecosystem of the LATAM region to bring cryptocurrency to the state level
Patex Values
The educational material and tools provided by the platform allow you to apply your skills or develop them further.
The opportunity for anyone interested to obtain what is necessary for development in the blockchain industry.
The drive to constantly strive for better and the understanding that knowledge, functionality, and personal growth can always be improved.
PATEX Ecosystem Products
Patex Network
a layer 2 blockchain that enables the issuance and tracking of Central Bank Digital Currencies and other crypto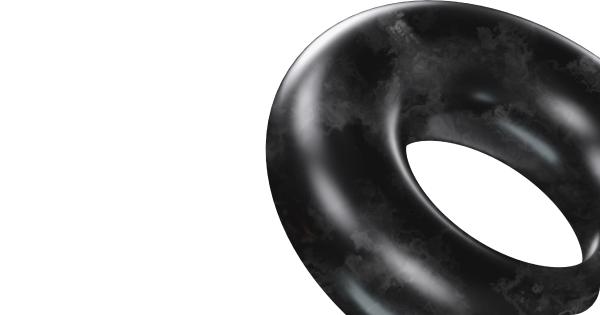 C-Patex Exchange
a centralized cryptocurrency exchange that allows to regulate, manage and launch CBDC and crypto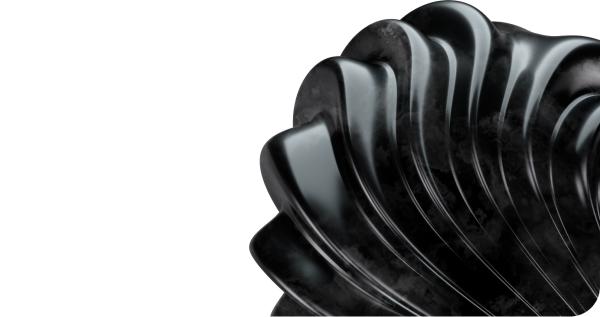 Proof of Value
а community reward system by which users get rewarded for the transaction activity recorded in the block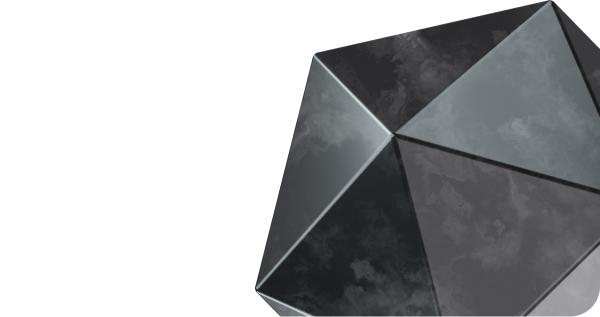 Patex Wallet
non-custodial cross-chain crypto wallet to hold, send and receive crypto in Patex and other networks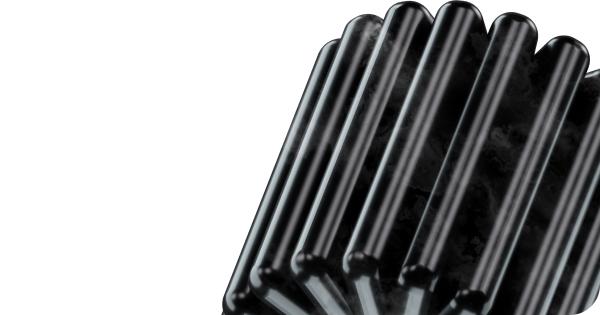 Patex Campus
educational platform to get acquainted with the world of Web3 and get a profession in it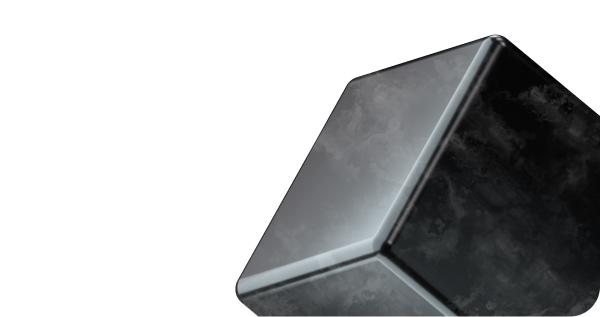 PoV Validators
a reward system paid in ETH from transaction fees for the Patex Network validators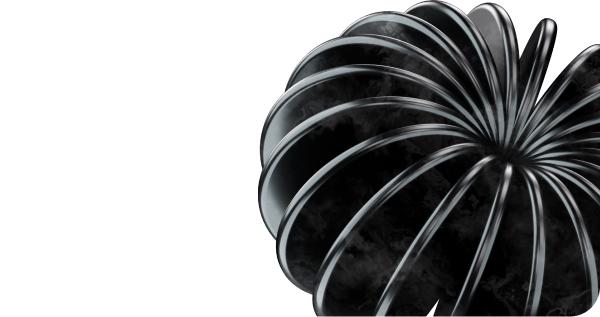 Patex On Bridge
a solution that allows cross-chain swaps between the Patex and other networks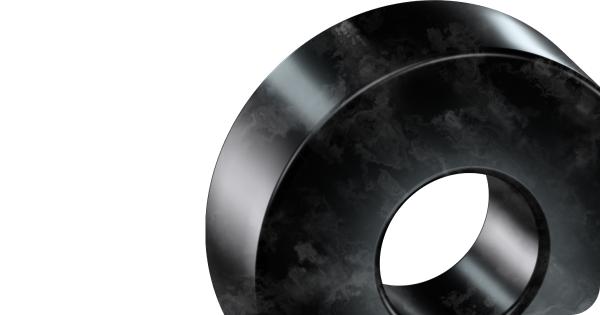 Patex Explorer
analytics platform to keep track of assets, contracts, balances and transactions for the transparency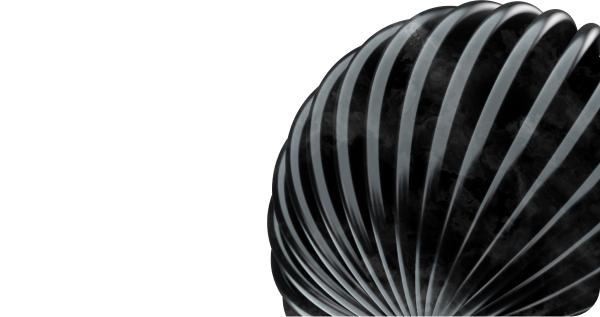 Patex Hackathon
online competition for blockchain developers aiming at scalability and identifying vulnerabilities of the Patex Network